Viernes de Música con Playlist de Maroon 5 por @sandysokete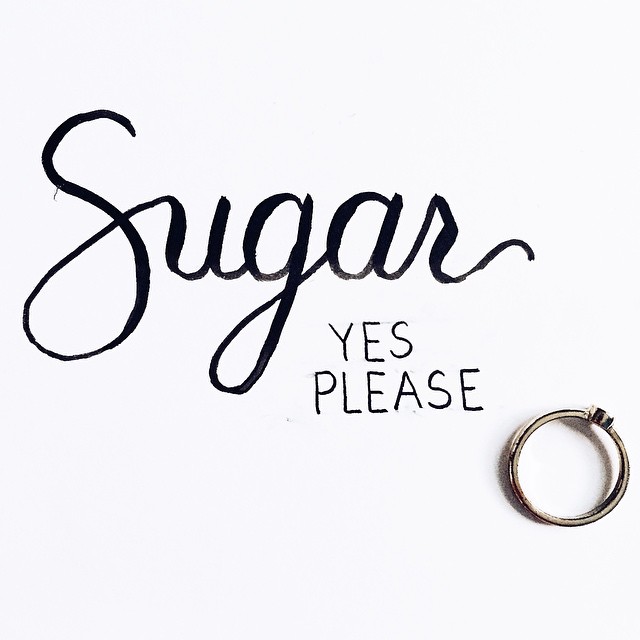 Aquí en El124.com nos encanta estar al día con la música por lo que hoy viernes te traemos una Playlist de Maroon 5 y es que el video de Sugar está recién salido del horno y lo amamos. Las canciones de Maroon 5 son siempre de amor, desamor, sexyness, calentura, sexo y todo junto así que no dejes de escuchar la playlist completa. Escogimos las mejores para el viernes pero hay todavía más.
El video les encantará, basicamente Maroon 5 crashea y toca en varias bodas haciendo que los novios se sorprendan, el público se vuelva loco y todos los fans en extasis. Adam Levine es de lo más cute no creen chicas, es guapo, canta hermoso y tiene una novia increíble ( Behati Prinsloo angel de Victoria). Así que aquí les dejamos una playlist de Maroon 5 y una que otra foto representativa del video o de la banda. #Awwww
1. Maroon 5 – Sugar
I don't wanna be needing your love
I just wanna be deep in your love
And it's killing me when you're away
Ooh, baby, 'cause I really don't care where you are
I just wanna be there where you are
And I gotta get one little taste
2. Maroon 5- Maps
But I wonder where were you?
When I was at my worst
Down on my knees
And you said you had my back
So I wonder where were you?
When all the roads you took came back to me
3. Maroon 5- Animals
Baby, I'm preying on you tonight
Hunt you down eat you alive
Just like animals
But don't deny the animal
That comes alive when I'm inside you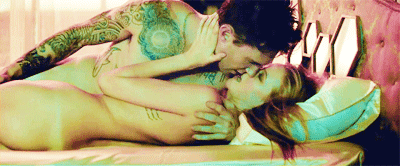 4. Maroon 5- Payphone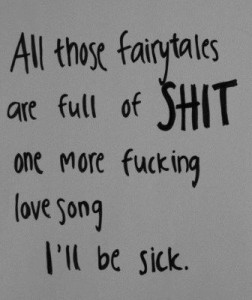 5. Maroon 5- One More Night
So I cross my heart and I hope to die
That I'll only stay with you one more night
And I know I said it a million times
But I'll only stay with you one more night
6. Maroon 5- Love Somebody
I really wanna touch somebody
I'll think about you every single day
I know we're only half way there
But you can take me all the way, you can take me all the way
7. Maroon 5- Misery
So scared of breaking it that you won't let it bend
And I wrote two hundred letters I will never send
Sometimes these cuts are so much deeper than they seem
You'd rather cover up, I'd rather let them be
8. Maroon 5- Moves Like Jagger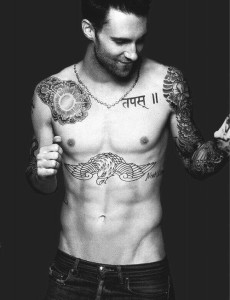 9. Maroon 5- Won´t Go Home Without You
Every night you cry yourself to sleep
Thinking, why does this happen to me?
Why does every moment have to be so hard?
Hard to believe it
10. Maroon 5- She Will Be Loved
Sigue esta y otras de nuestras mejores publicaciones en las Redes Sociales de nuestro blog: Facebook, Twitter y Google+.